Art Di Art Collections
Shop for artwork from Art Di based on themed collections. Each image may be purchased as a canvas print, framed print, metal print, and more! Every purchase comes with a 30-day money-back guarantee.
Artwork by Art Di
Each image may be purchased as a canvas print, framed print, metal print, and more! Every purchase comes with a 30-day money-back guarantee.
About Art Di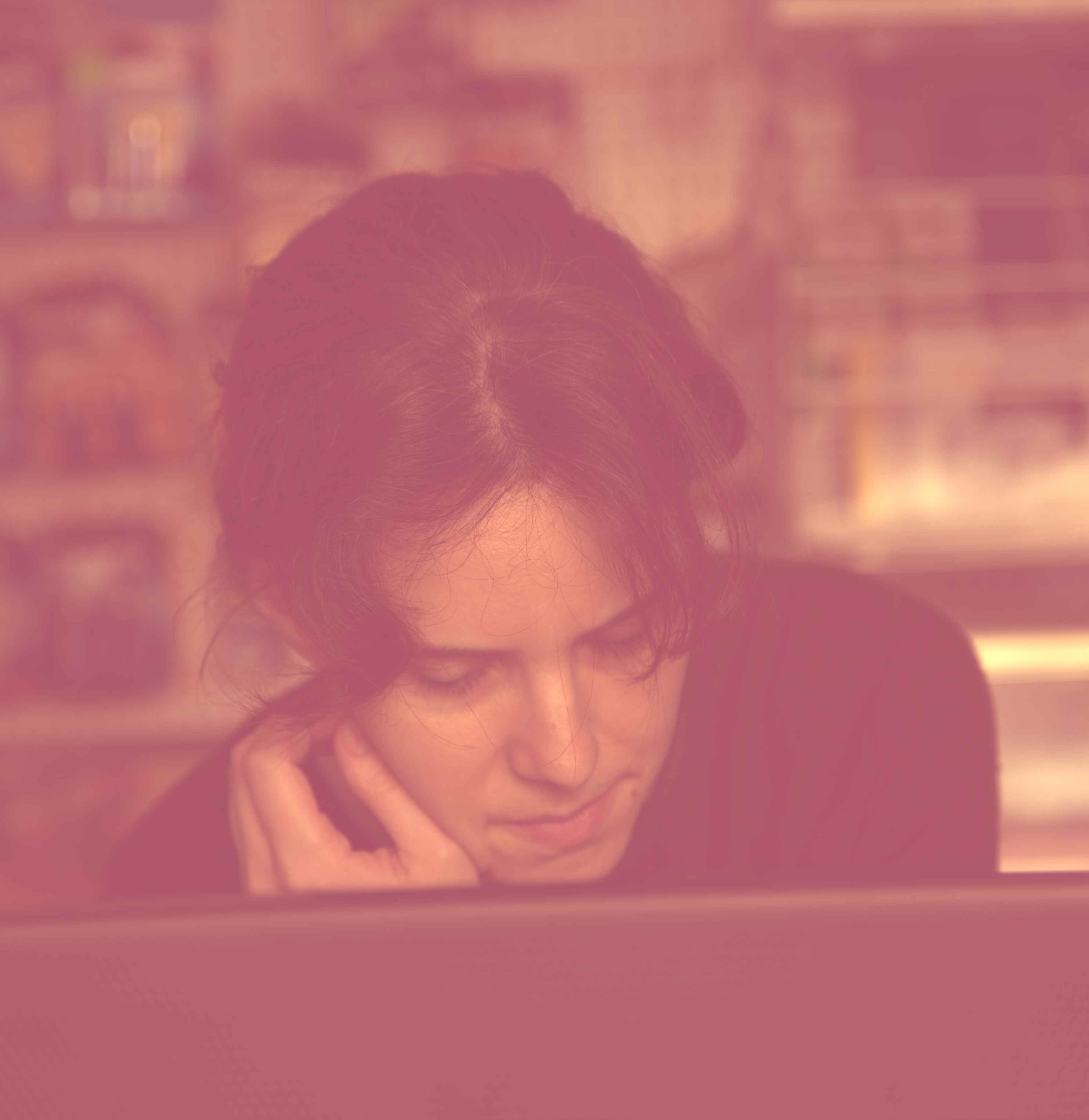 Hi! My name is Diana and I am an artist who loves beauty and simplicity in all its forms.

I used to be an oil painter before I started using my digital easels (my tablets) and all the specific graphical painting applications. I enjoy using those digital tools. I have basically transferred my traditional painting techniques into this digital world.

My special thoughts about nature, music, literature and all that good sense of humor and sensibility that still could be found (not only in classical movies) are my inspiration.

I believe that nature is the best artist ever. I found beauty in all the landscapes, or all the tiny or almost imperceptible things that I could find around me. The beauties of a thought, or, of a simple smile, the magic of a sunset, the sound of the waves.., are my inspiration and my complicit silence guides.

14 years ago I have been graduated from College of Art. But, I am an economist too I have been graduated from Economic Academy. After all I could say I am an artist.
I also believe that colors could be our magic way in life. My vision in these abstract designs reflects my appealing for contrast, harmony, dynamism, and smile.
I am also inspired by travels, trees, architecture, landscapes and all the beauty in every single thing. I feel that colors could adjust our emotional nature.

I am all about being creative. My main areas of interest are graphic design and photography.

I love the art of: Michelangelo Buonarroti, Salvador Dali, Rembrandt van Rijn and Vincent Van Gogh, these are the artists who have inspired me.
Being an artist and a digital artist for that matter are my inner voice, my calling. My long-standing interest in art transformed into an activity over 20 years ago. My passion for art is strong. In fact, I cannot imagine a day going by without spending time with my "digital easels" creating, designing, and trying new techniques. I have spent countless hours working to develop my skills. I have been interested in art ever since I can remember. It gives me satisfaction, the power to move on and also inspire others.

Thank you for visiting my site.

All artworks in this portfolio are copyrighted and owned by the artist, Diana Popescu. Any reproduction, modification, publication, transmission, transfer, or exploitation of any of the content, for personal or commercial use, whether in whole or in part, without written permission from myself is prohibited. All rights reserved.